Retail Nursery & Miss Lily's Pad Hours:
Wednesday – Saturday, 9am-5pm
Closed: November 23-25, 2023 (Thanksgiving), December 17-31, 2023
Open: January 3, 2024
Mulch & Soil Availability:
Bulk mulch and compost are available during regular business hours for retail and wholesale customers. Please call to inquire about mulch and compost availability, pricing and delivery.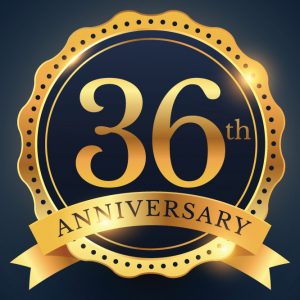 We take PRIDE in what we've achieved and more importantly,
PRIDE in the methods by which we achieve them.



We at Kiefer Landscaping & Nursery carry the above licenses and certifications.
Location:
(At the edge of RTP)
2450 South Alston Ave.
Durham, NC 27713
Get Gardening Tips, Exclusive Coupons and Video Tutorials