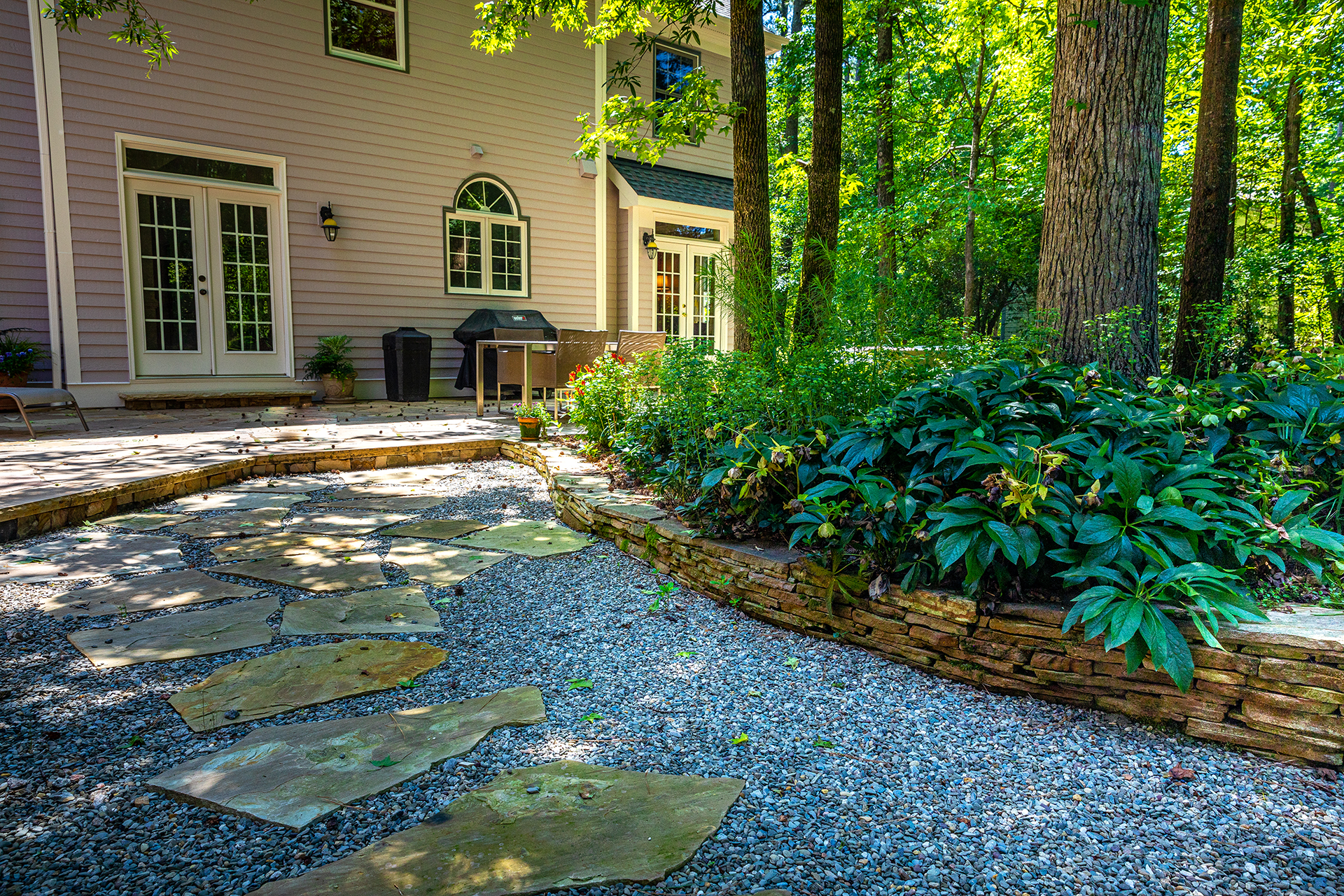 Kiefer Landscaping has installed interlocking concrete paver patios, driveways, and walks for over 20 years. Our installation staff has been expertly trained and industry certified. Though the products have changed, the principals remain the same; a sound base equals a lasting surface.
Kiefer Landscaping provides custom brick and stone masonry.  From flatwork to custom landscape structures, we employ the craftsmen capable of constructing most any outdoor project.  Led by our staff mason, we will supply you with the finest crafted masonry structures.
Fireplaces and fire pits
Porches and steps
Walls and columns
Patios and walks
Outdoor kitchens
Patios, Walkways, and Drives
What you don't see is equally as important as what you do see when it comes to paver projects. Vehicular traffic, or not, we install a minimum of 6 inches of compacted base material for all our dry set paver projects. We compact the base in 2 inch lifts, and maintain strict tolerances in base levels. We use quality pavers to achieve quality results – Belgard, Techo-block, and Pavestone are just a few of our suppliers.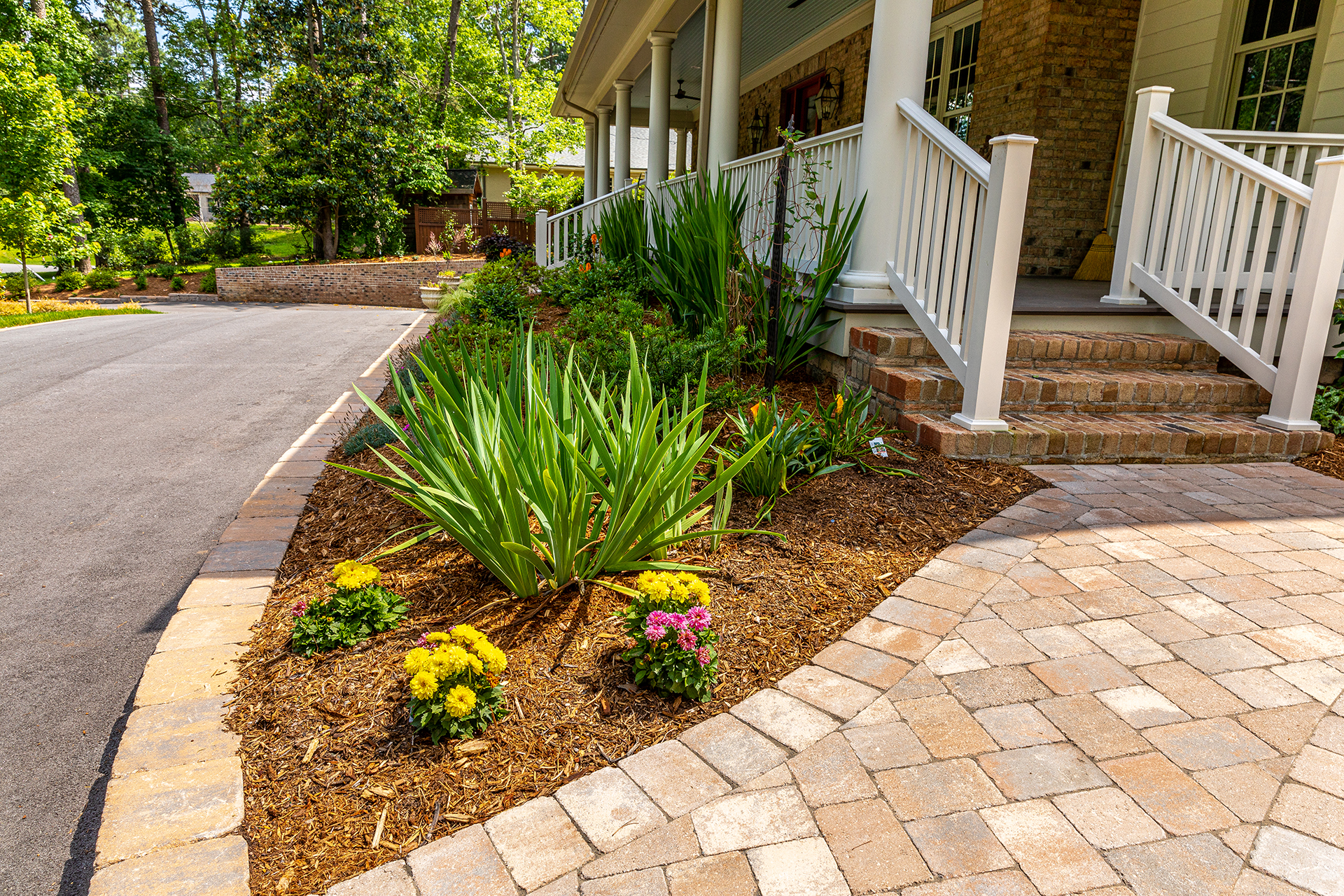 Segmental retaining walls offer dry laid solutions to decorative, as well as structural, walls in the landscape. Our installation staff has been expertly trained and industry certified to install segmental retaining walls. We use a host of suppliers to provide our customers with the look they demand and one their budget permits.  Versa-lok, Belgard, and Techo-block provide an array of wall material choices to compliment any landscape.