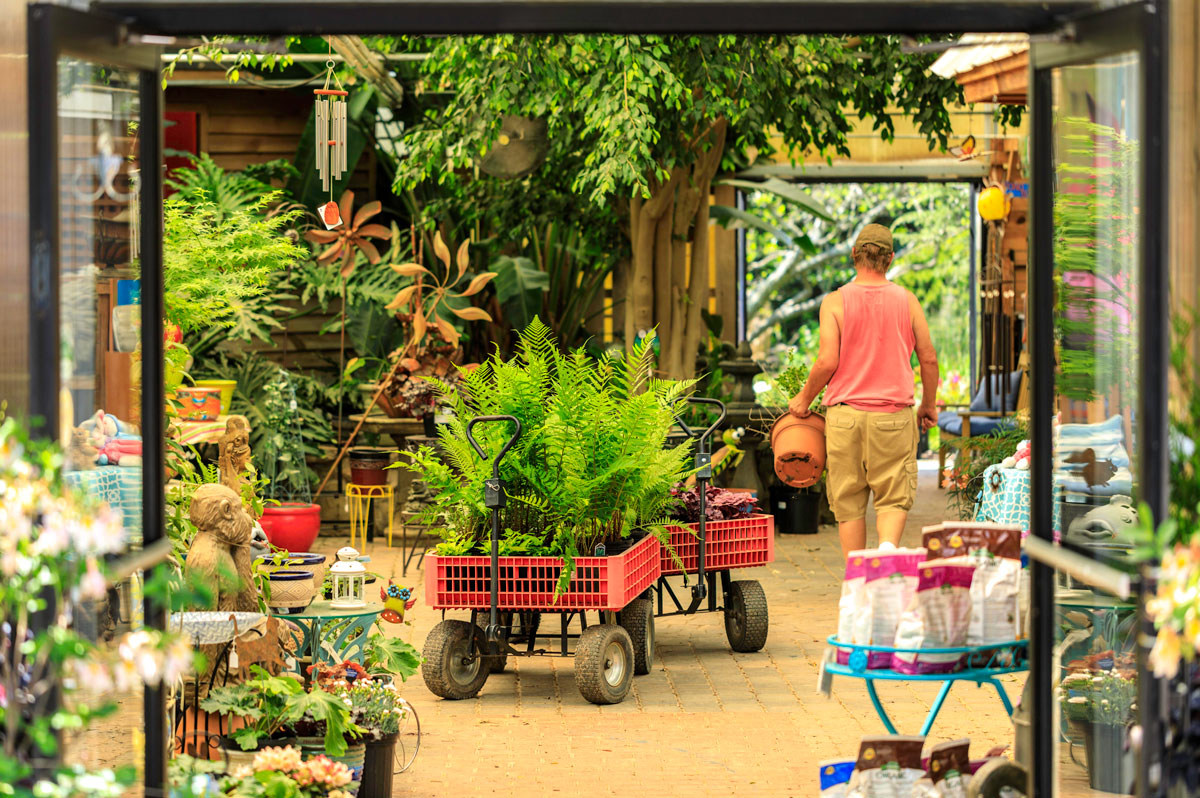 The Kiefer Garden Center works in tandem with Miss Lily's Pad Gift Shop to bring you a host of gardening supplies, quality tools, and adornments.
We are now pleased to offer more organic options to control pests and weeds in the garden and organic fertilizers and soil amendments to help keep our environment healthy.
We offer unique and interesting statuary and fountains from Massarelli's, clay pottery, and metal creations in our outdoor displays located in and around the Garden Center.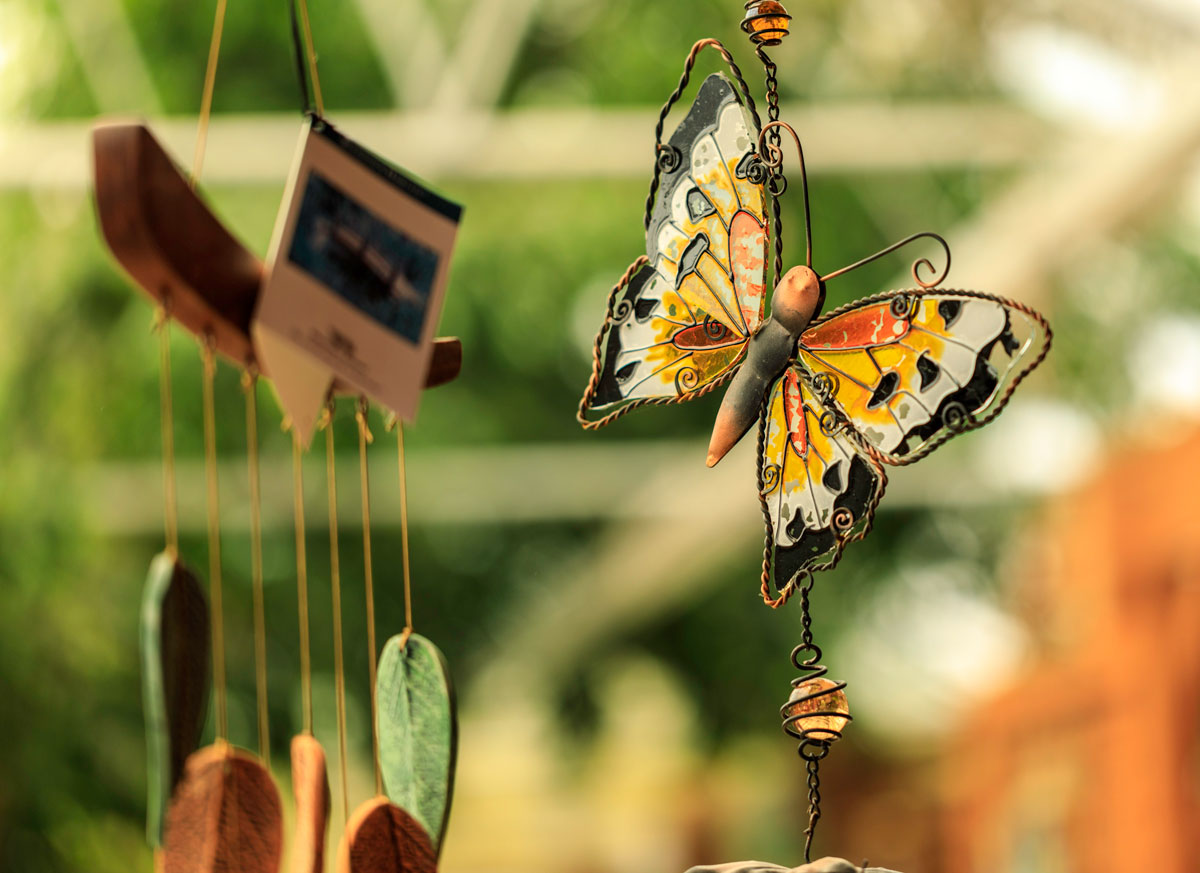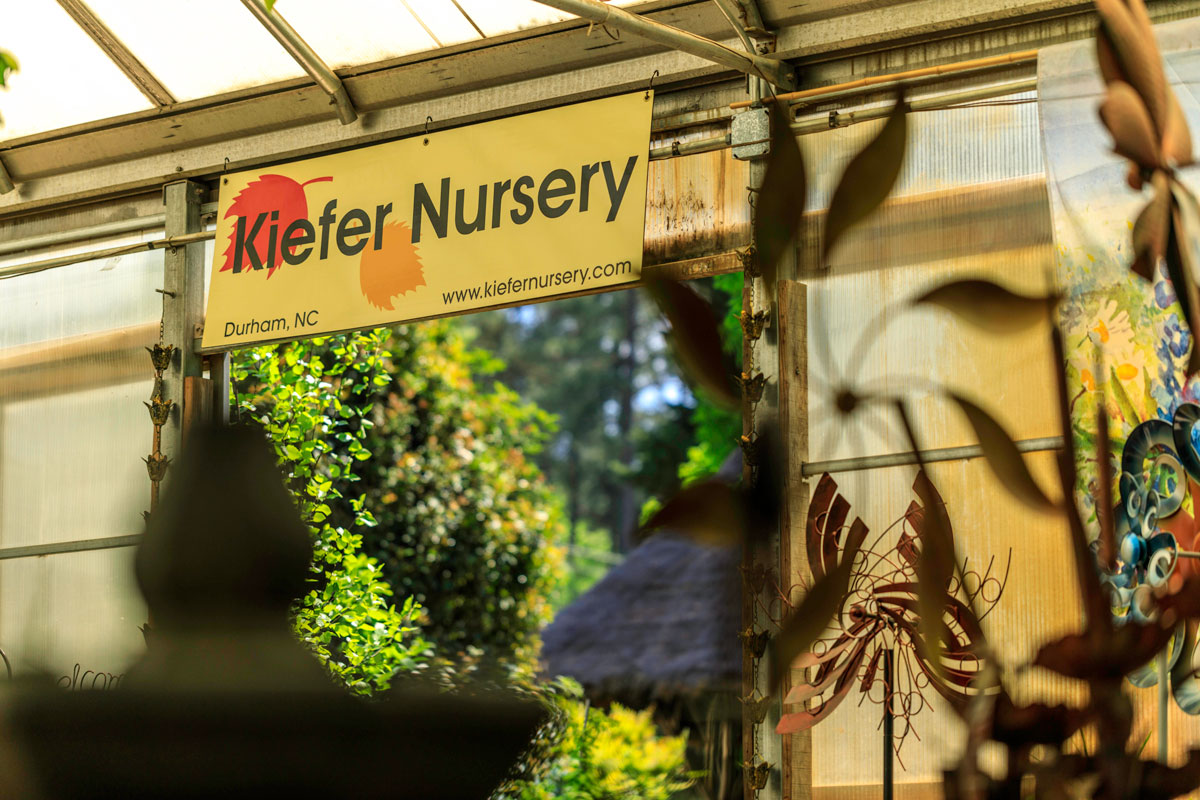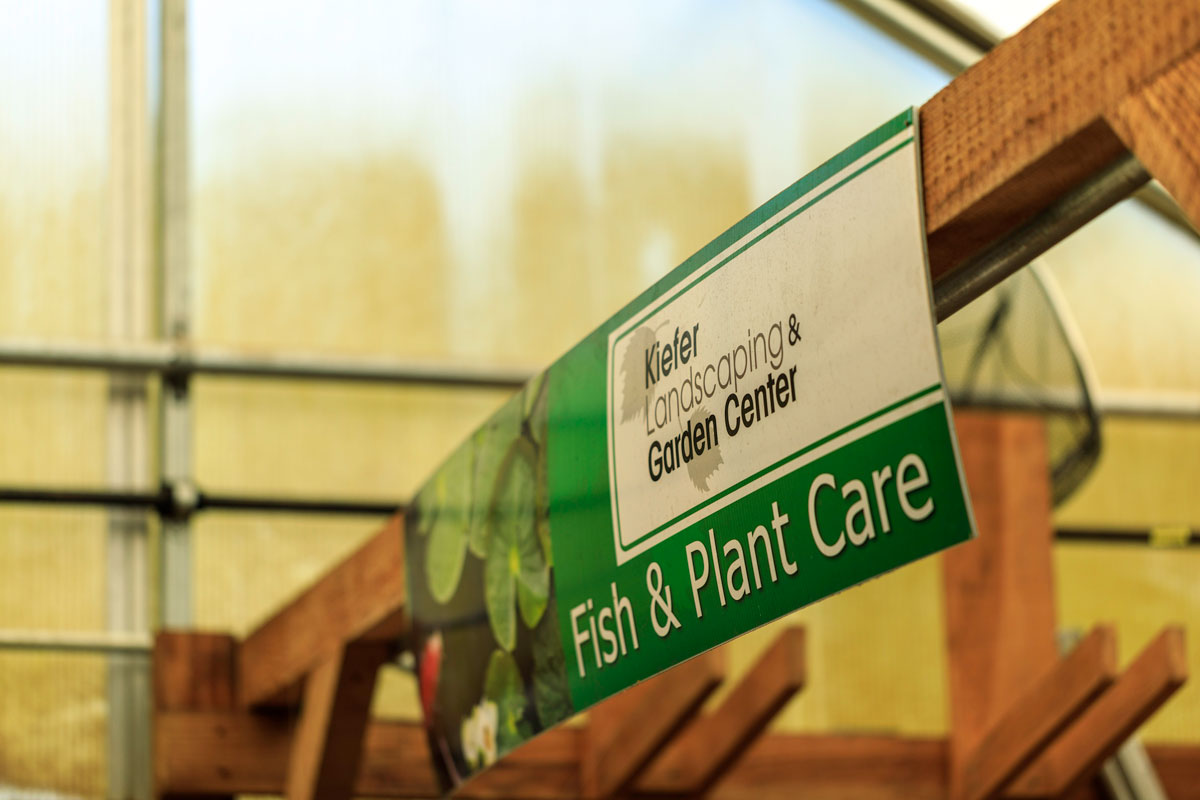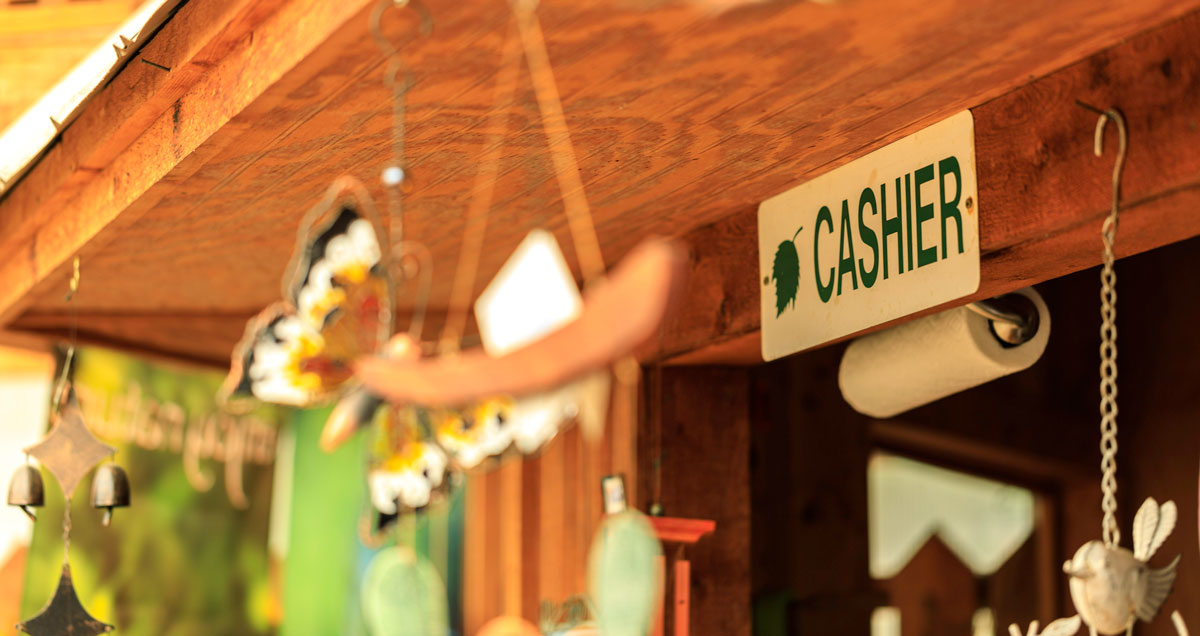 Our water gardening department offers everything you'll need to maintain or create your perfect water feature.
We stock:
Submersible and centrifugal pond pumps
Skimmers, pump vaults, and upflow filters
Flex PVC piping
Underwater LED lighting kits
Firestone Fish Guard 45 mil EPDM liner
Non-woven geotextile underlayment fabric
Pond water treatments for water quality, algae control, and fish health
Aquatic plant containers, media, and pond pellets
Be sure to visit Miss Lily's Pad to see our complete line of tools, gloves, and bird feeders.
Kiefer Nursery and Garden Center is a convenient oasis in the heart of the Triangle. Indoors, as well as out, water features abound. Koi swim effortlessly in our ponds and birds sing beautiful harmonies to the sounds of our waterfalls. Butterflies and moths, damselflies and dragonflies – nature is at home at Kiefer. Take the time to visit us and discover our nursery, garden center and Miss Lily's Pad. The residents won't mind!